In line with our newest
"No Filter" campaign
, we wanted to shed light on the fact that not everyone gets to celebrate the sparkle and shine during the holidays.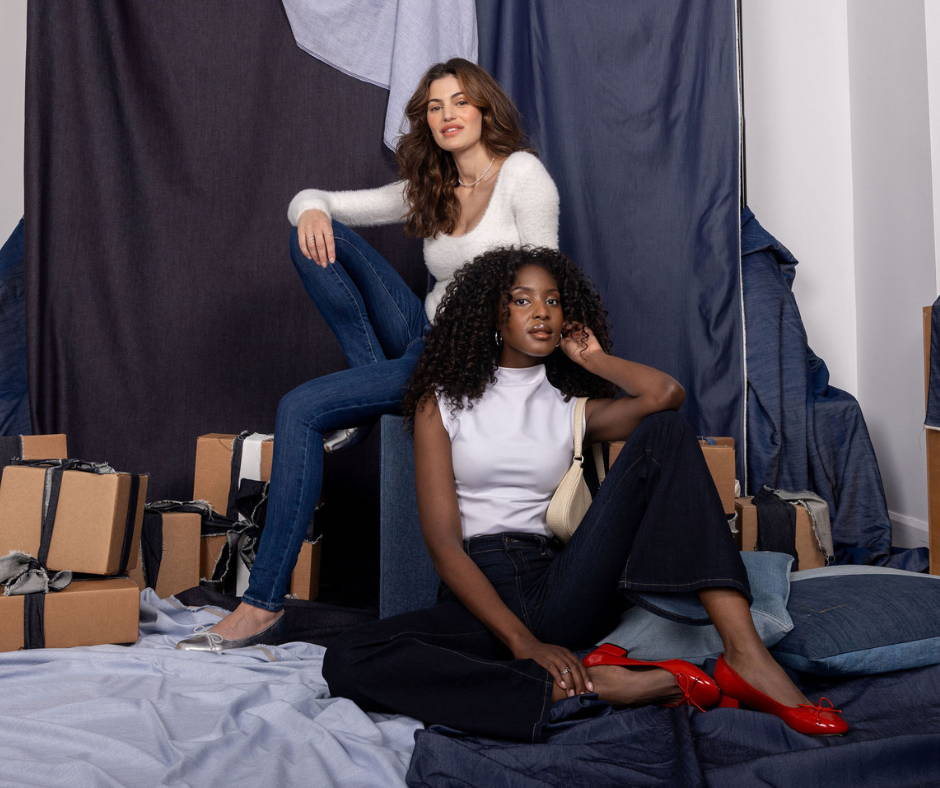 Our campaign is not just about clothing; it's a powerful message of authenticity and a call to celebrate the simple, genuine aspects of life during

the holiday season

. It's a message that resonates with the spirit of giving, and that is why, on November 8th 2023, we invited special content creators to come help us fill up shoeboxes with essential needs and fun goodies for women in shelters in Montreal and raise awareness.
We are proud to announce that we were able to fill up 50 boxes to be donated at Altitude Connections annual Sip n' Shop event featuring The Shoebox Project. We are also thrilled to mention that this year, we will be taking part in the event with our very own booth of our
newest denim arrivals
.
Join us to

shop & give back

at Maison Principale, Montreal on November 28th 2023.
A special thank you to all these lovely brands who helped us fill up our boxes:
Pixiwoo, Attitude Living, Suav Activewear, Love Design, Les Coconuts and Bioss.

And another major shoutout to our amazing drink sponsors:
Aupale Vodka, Cremaglace, OOOYA Infusions and Shape🥂