Cart (

0

)
Recently added
Total $0.00
The item you just added is unavailable. Please select another product or variant.
INNER PEACE, OUTER STYLE
AND COMFORT.
That's the mantra Yoga Jeans® follows in designing denim that complements each body uniquely, bringing good energy, beauty and confidence to all women.Featuring a warm colour palette and luxe fabrics, Our Fall collection is a nostalgic nod to our yogi roots and an essential guide to freeing your mind, body, and soul. To us, Yoga Jeans® is a way of life. A state of mind. It is denim that fits your lifestyle, taking you from your morning asanas to your evening out on the town – and to all of life's commitments in between.

Your life is busy and you're always on the go. Don't spend time worrying about your jeans.Yoga Jeans® are designed to hold their shape from day to night. Keeping you looking and more importantly, feeling your best.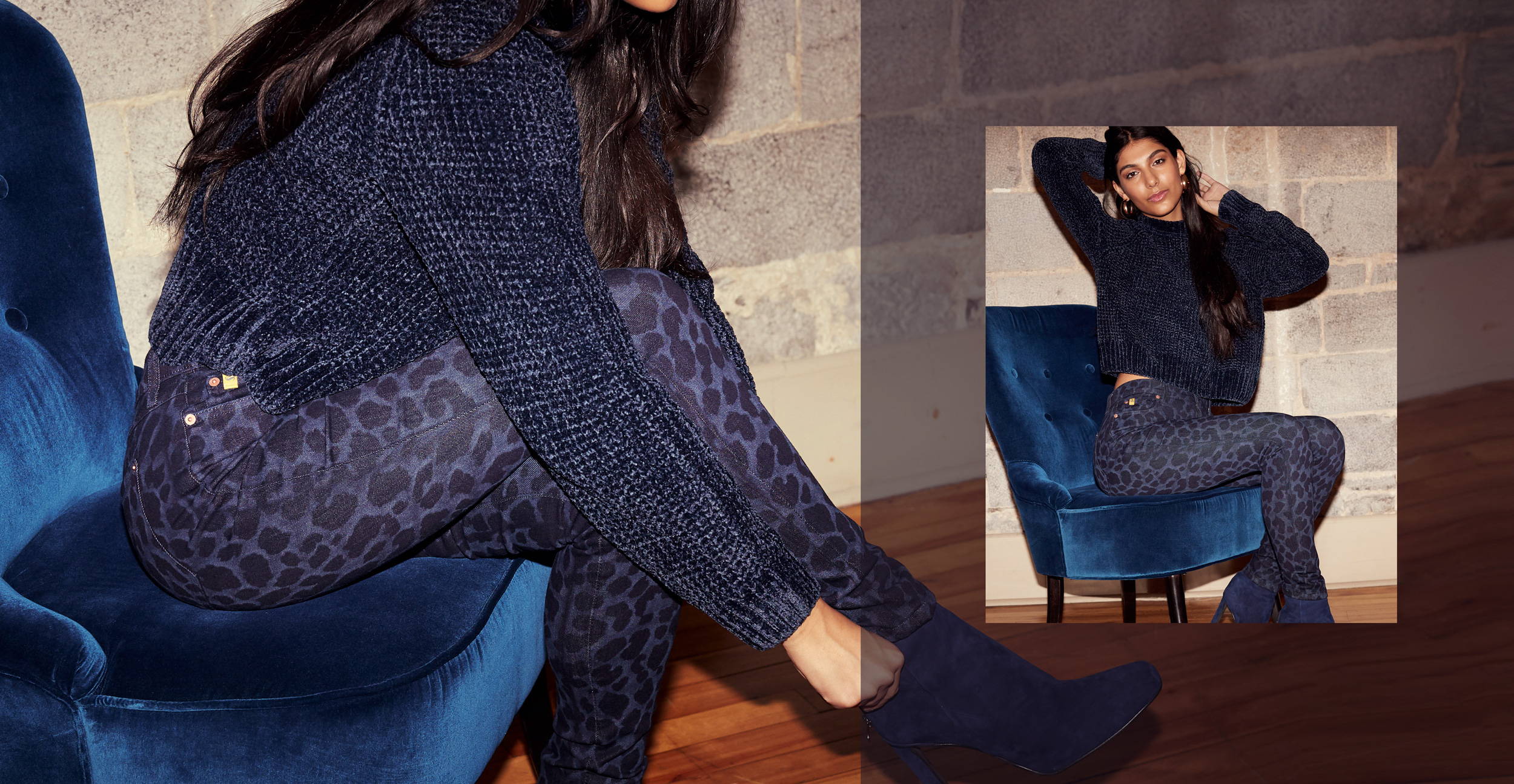 Our jeans are designed and produced right here in Canada. Try on this seasons must have denim trends and find the perfect fit for you. With 6 different silhouettes and a variety of washes available in size 24-34 we know there is something for everybody and every body!

Namaste!