Cart (

0

)
Recently added
Total $0.00
The item you just added is unavailable. Please select another product or variant.

Learn more about our actions to help fight the Covid-19 crisis and discover some articles about local fashion and beauty brands who need your support. We want you to know that you are making a difference by supporting and buying local products. In these difficult times, every little bit counts. Thank you For all of your support. Together we are stronger.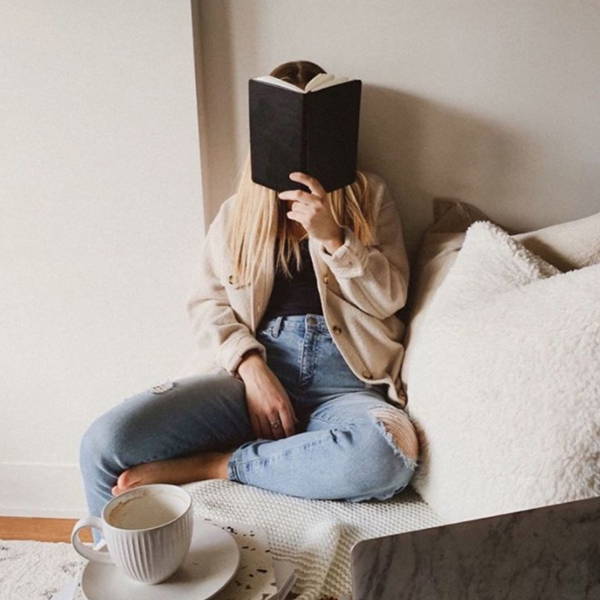 Interview page facebook Andrew McNally
Co-founder and president Eric Wazana hopes he has found a way to keep his workers employed and help the province's health-care workers at the same time.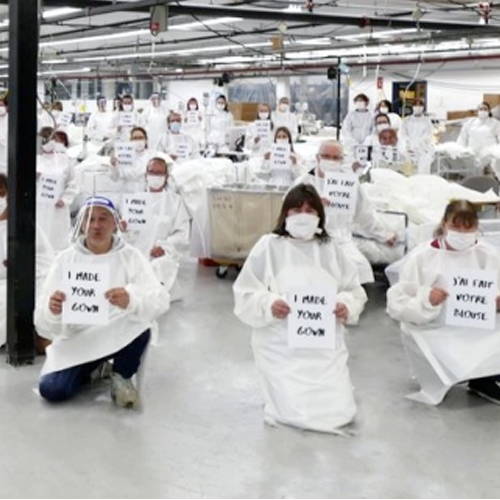 Quebec companies answer the call to provide protective equipment