Let's face it, November and the beginning of December are kinda of harsh months for the moral. Winter quietly sets in with its cold winds and the days are gradually getting shorter and darker.

So light a candle and make yourself comfortable because we've came up with some tips to get through these darker months positively, like a champ.⚡️⠀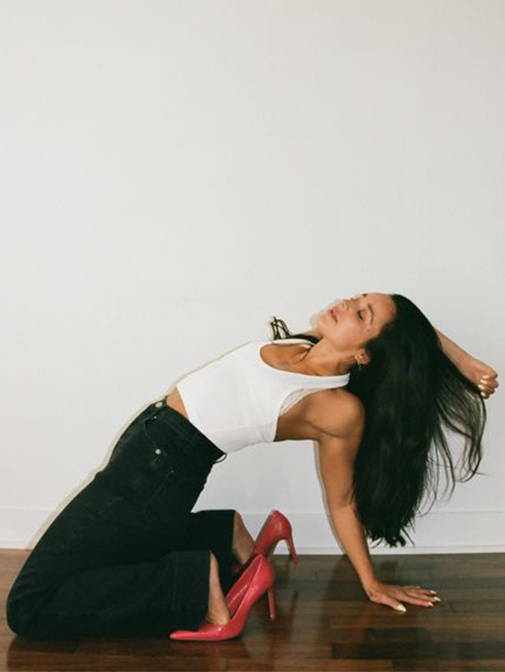 #1
Embrace it! Make it a selfcare Season.

Shorter and colder days won't last forever, so be positive about it while it's here. Buy some flowers/plants, order in your fave meal, take time for hair & skin care and shop safely online. Do any other things that can make you happy... just do it.💫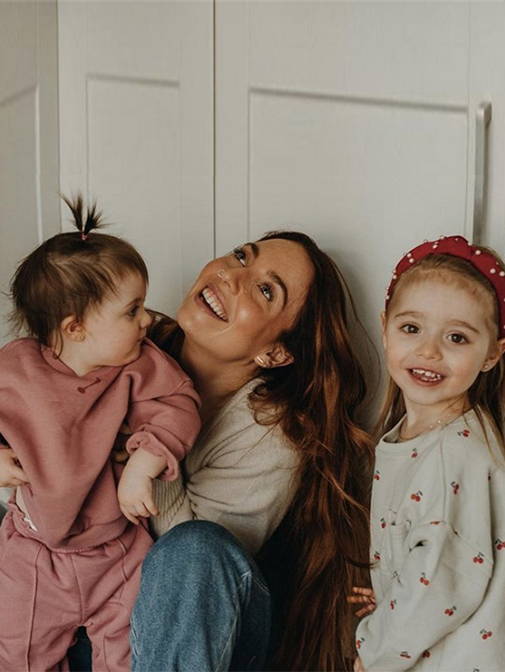 #3
Add some Holiday spirit to your home.

100% guaranteed to bring you happiness. Oh and we almost forgot the most important part...play Micheal Buble's Christmas album.🎄 An essential to add on to your selfcare month. Who else can relate?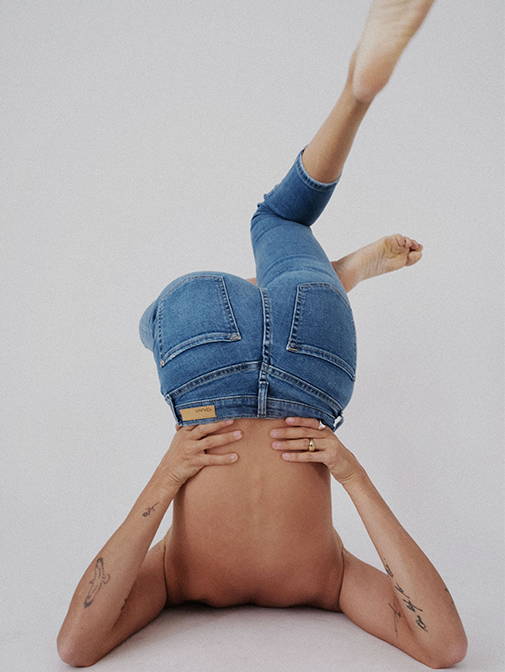 #5
Clear your mind & meditate.

It's important to take a step back, breathe in and breathe out. Stress is not good. Help prevent stress by doing some early or late night yoga sessions at home. Do some meditation and some self reflection in the mirror and tell yourself all the things you did that you are proud of.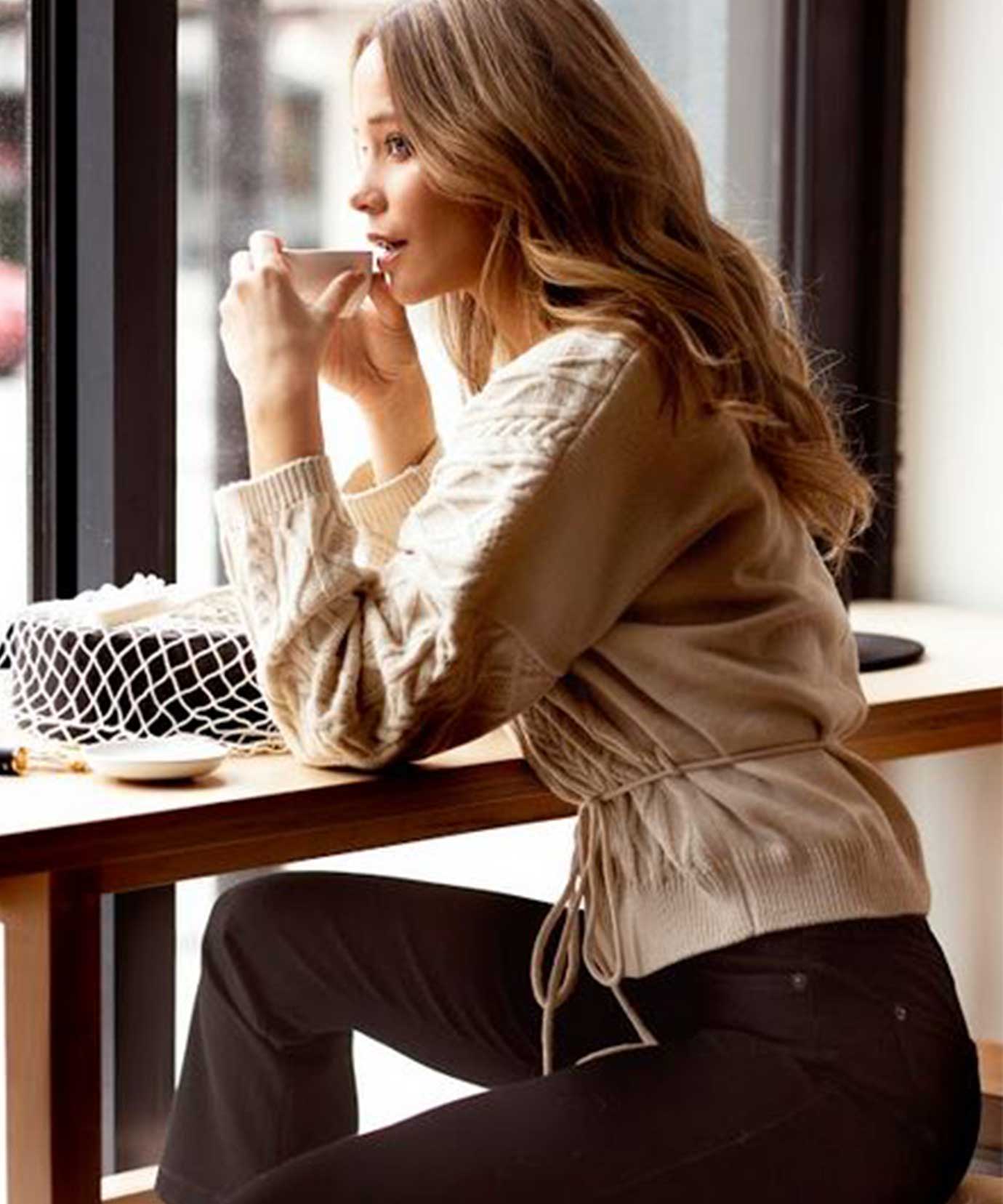 #7
Keep up with your friends & family.

During these dark times it's important to lighten up. One way to do this is to stay in contact with your friends and family. Host a supper with your friends, or family. You can throw a family party or a girls night. You can also do a game night or watch your favorite shows together on Netflix.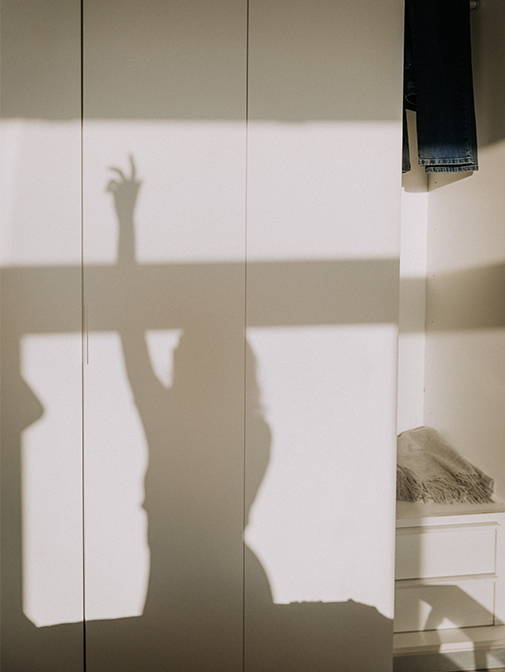 Open all the blinds or light up some candles to save precious electricity and energy and preserve our Mama Earth.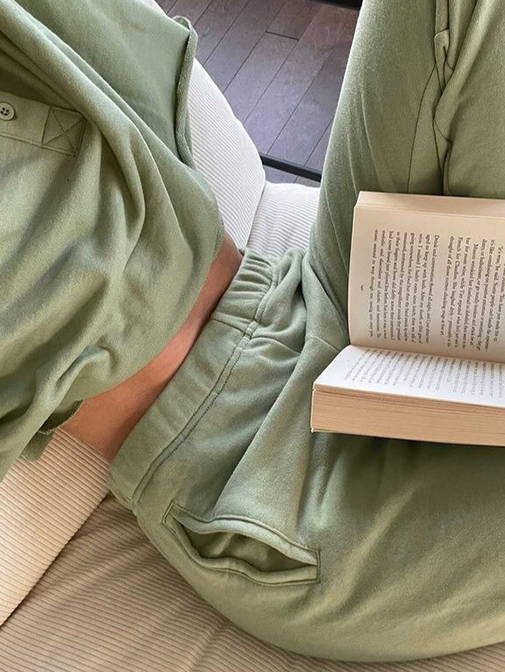 Take this time to get away from your screen and instead read a book, a magazine or a newspaper. It's the perfect time to have a board game night with your kids or your significant other. You can also organise your week and plan your weekend activities. For a more relaxed evening take a bath, add some bubbles and relax for a while. You deserve it.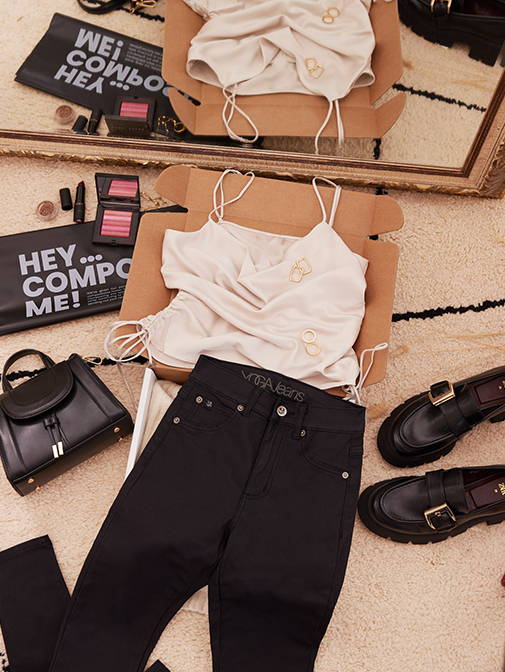 #10
Start your holiday gifting earlier.

The best gifts are those made with love. Have fun and focus your energy on drawing cards or can your spaghetti sauce recipe for gifts on a tight budget. Otherwise, you've probably read about it in the news... This year the companies in charge of postal deliveries advise you to order your gifts as soon as possible to avoid delivery delays.
#12
Know that it's ok
to take a day off.

Let's be clear, taking a day off is not a sign of weakness. It will allow your body, mind and soul to a rest. To make this day achievable, schedule it and make a list of the things you want to accomplish. It can be as simple as taking the time to enjoy your hot coffee. Also, try to avoid everything that can distract you and use this day to recharge your batteries and to reconnect with yourself... in other words put your phone aside and mention it to those around you that if there is an emergency they can call you but other than that you won't be reachable. You deserve it, You need it.